Things to do in Port Elizabeth
While visiting Port Elizabeth, we urge our guests to get to know our city as best they can by indulging in all that we have to offer in and around the Metro. Please see a detailed list of activities for you to choose from below.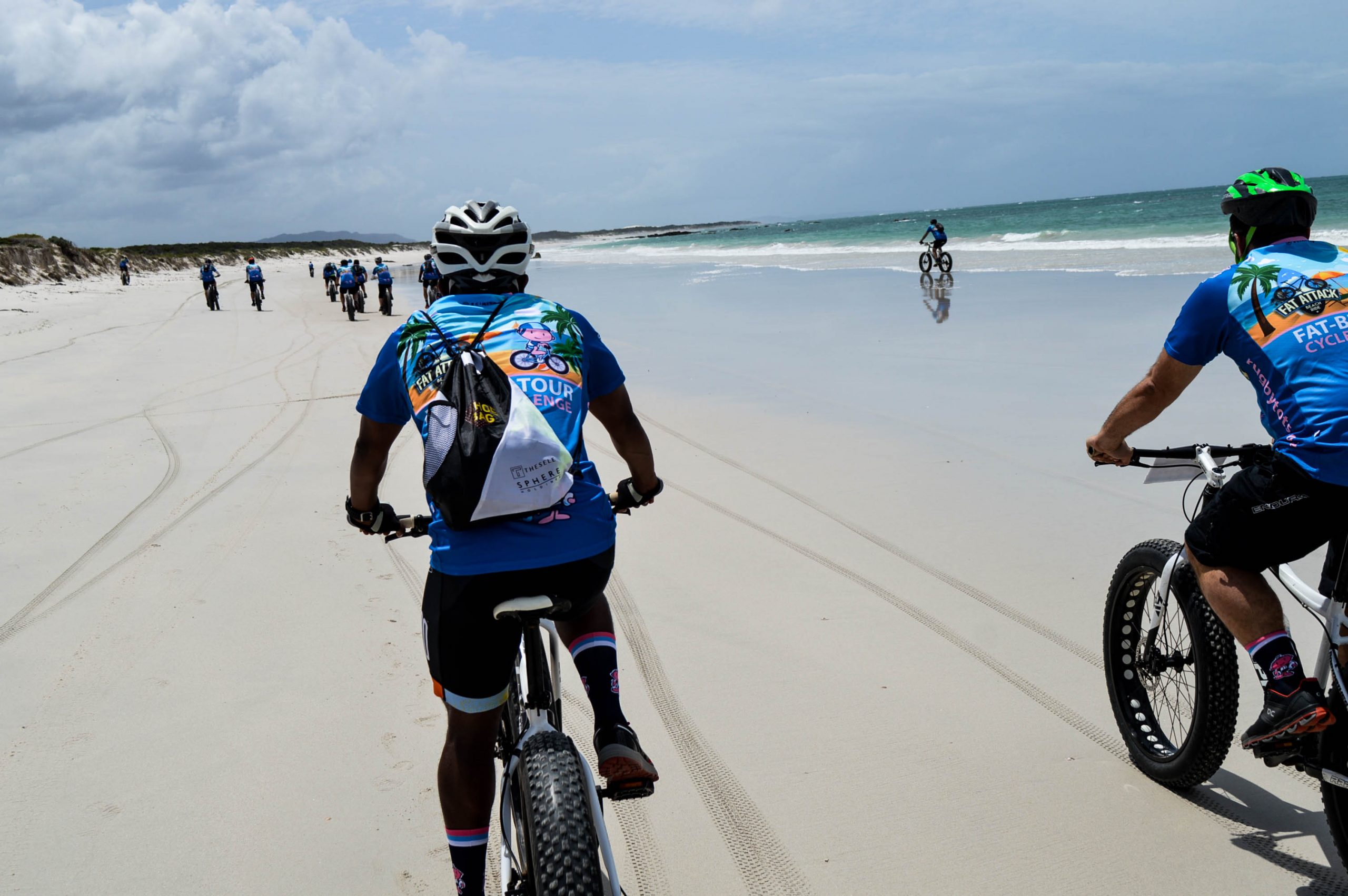 Fat bike beach tours
Explore some of of the Eastern Cape's finest beaches via Fat Bike Tours. Packages range from 2 hours to 3 days and are suitable for all levels of fitness and skill. Guides will make sure you have the time of your life.
To book: +27 (0) 41 581 5335
Fat Bike website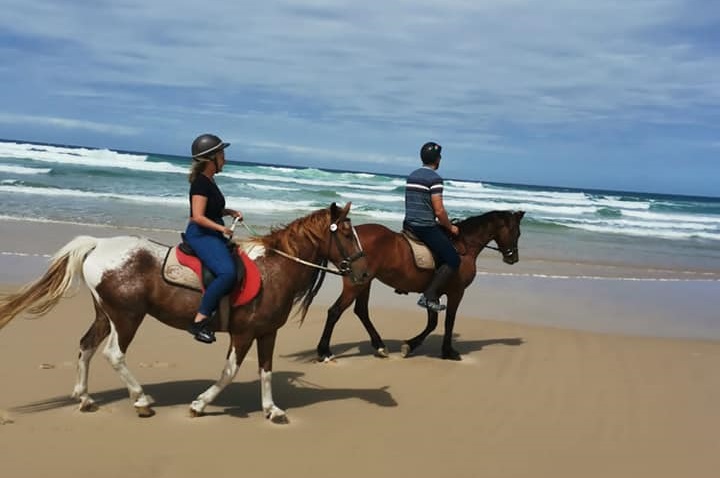 Heavenly Stables Horse Riding
Port Elizabeth offers horse riding opportunities all along the outskirts of the Bay, ranging from open grazing land, through fynbos, all along to the coastal terrain. Riding lessons as well as beach out-rides and cross country trails are promoted for experts and beginners alike.
To book: +27 (0) 81 890 7080
Heavenly Stables website
Addo Cruises and Sand Sledding
Daily cruises and sand sledding – weather permitting. Kill a few hours on the beautiful Sundays River estuary. Also not to miss, the must do activity of sand sledding on one of the world's largest coastal dune systems. Bookings essential.
To book: +27 (0) 82 418 0776 / +27 (0) 82 465 4391
Addo Cruises website
Addo Cruises email
Humewood Golf Course
Found in the coastal city of Port Elizabeth, the golf course is a genuine seaside links, with wide and undulating fairways, fast greens and thick coastal bush. A round is a must for any golfer visiting the 'Friendly City' of Port Elizabeth.
To book: +27 (0) 41 583 3011
Humewood Golf Course website
Humewood Golf Course email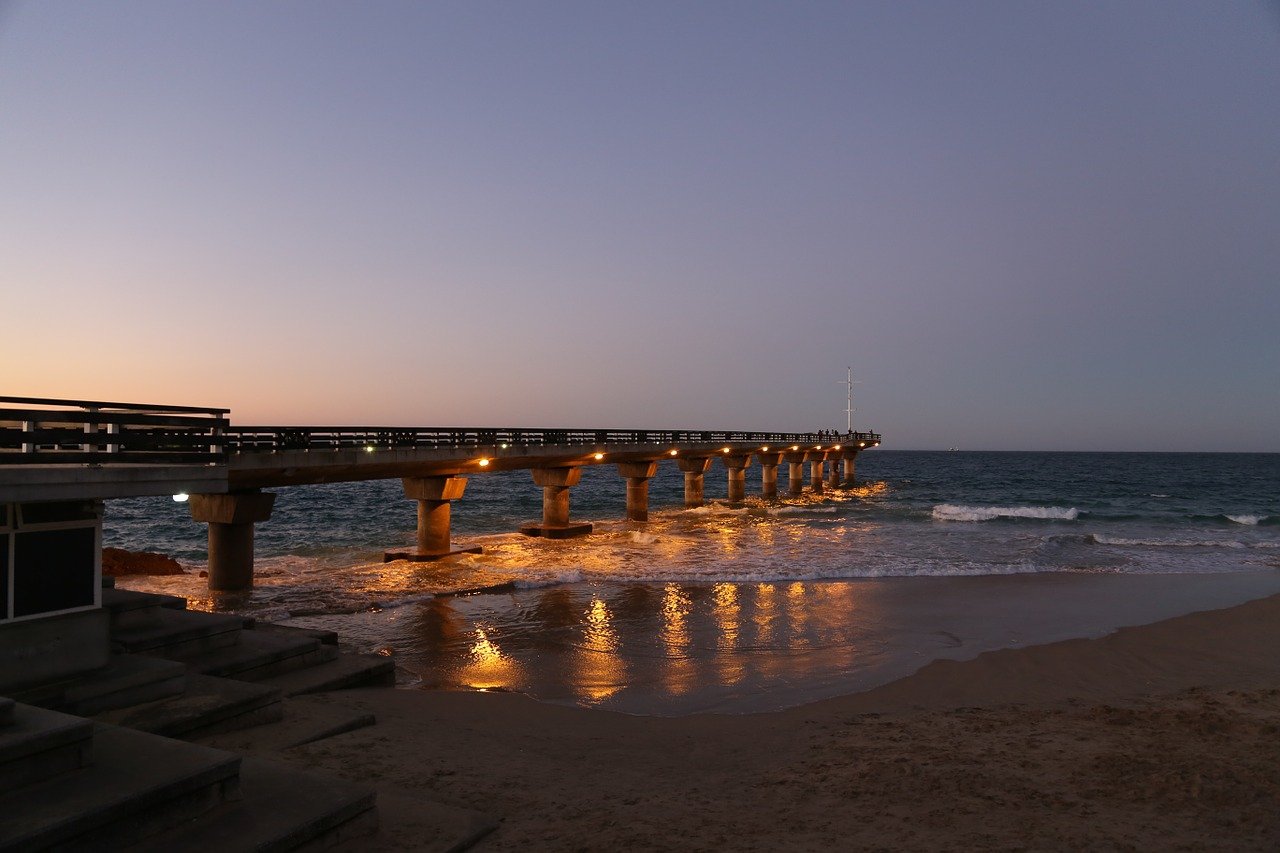 Beachfront drives & walks
Port Elizabeth is famous for the most beautiful beaches in South Africa. Located all along the front of the Metro leading toward the back of the Bay which offers wondrous views across the oceans and a lovely scenic drive. This is perfect for guests who like to take it easy and relax during their stay. Please ask at reception if you require any beach towels etc.
Marine Life
Algoa Bay has a huge diversity of marine life that can be viewed all year round. There are also various activities to enjoy from whale and dolphin watching and cage diving to visiting our very own penguin sactuary which caters to marine bird life rescue and rehabilitation.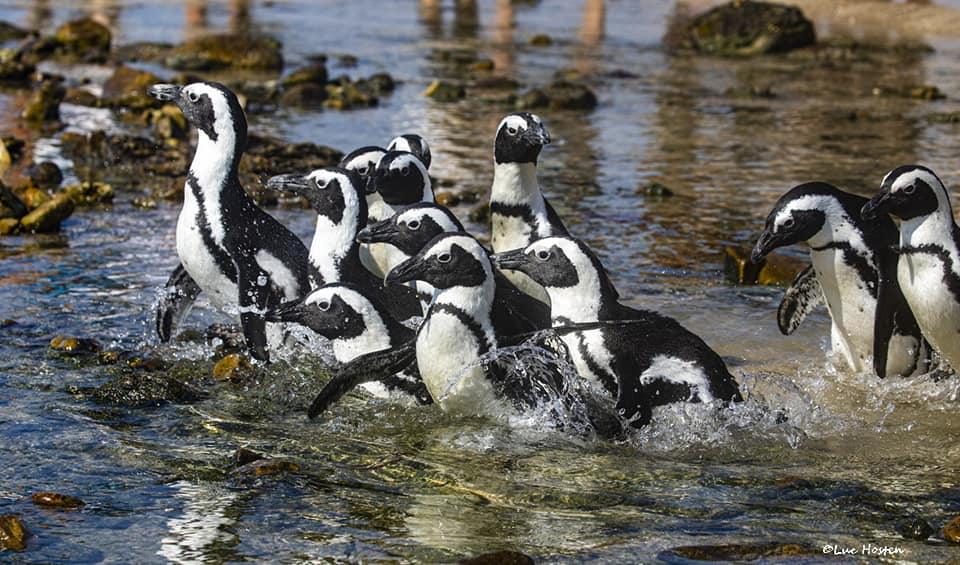 SANCCOB Penguin Rescue Station
The purpose of this centre is to rescue and rehabilitate marine birds and to educate the public through different programmes. Visitors may tour the marine rehab and education centre as well as experience nature through sound, sight, and touch.
Tel: +27 (0) 41 583 1830
SANCCOB website
Schoenmakerskop – Sardinia Bay Nature Reserve
Locally known as "Sards", Sardinia Bay is a marine reserve with an unspoilt coastline and crystal clear water. Perfect for diving, surfing and scenic walks. Schoenmakerskop offers picnic spots, coves and tidal pools along the rocky section of the shore, where dolphins and whales are frequently sighted.
Please ask at reception for directions.
Raggy Charters
For a unique boating experience around Algoa Bay, boat charters operate on a regular basis and offer breakfast cruises, bay & sunset cruises as well as Penguin Island, and whale and dolphin watching cruises.
Tel: +27 (0) 73 152 2277
Raggy Charters website
Birdlife Eastern Cape
Our Bay and surrounding areas have many venues for interesting bird watching and excellent sightings are assured. The Birdclub have regular outings every 1st Saturday of the month from 08h00, visitors are welcome.
To enquire: +27 (0) 41 582 3077, +27 (0) 84 515 8425
Find us on Facebook: Birdlife Eastern Cape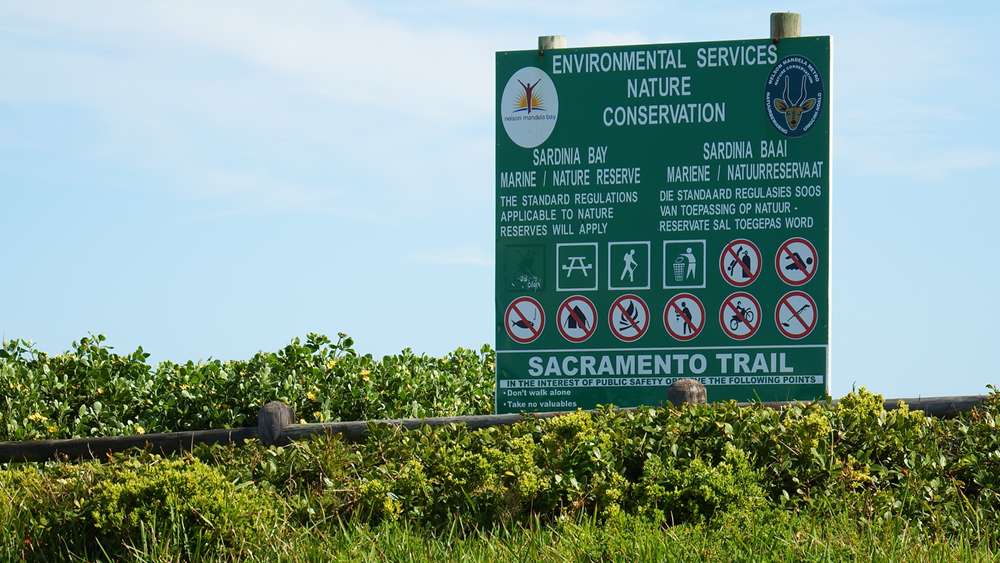 Hiking, Walks and Trails
Walking trails in abundance here in the Metro. From within the boundaries to coastal and country experiences. Hiking trails include: Sacramento Trail, Guinea Fowl Trail, Roseate Tern Hiking Trail, Van Der Kemp's Kloof Trail, Aloe Hiking Trail, Bushbuck Trail, Van Staden's Wild Flower Reserve, Settler's Park and Maitland Nature Reserve Trails.
Voetsac Hiking Club
Activities offered by the club range from easy day walks through to moderate and strenuous multi-day hikes in Wilderness or along commercial hiking trails. Visitors, holiday makers and residents welcome. Hikers are all led by experience club members.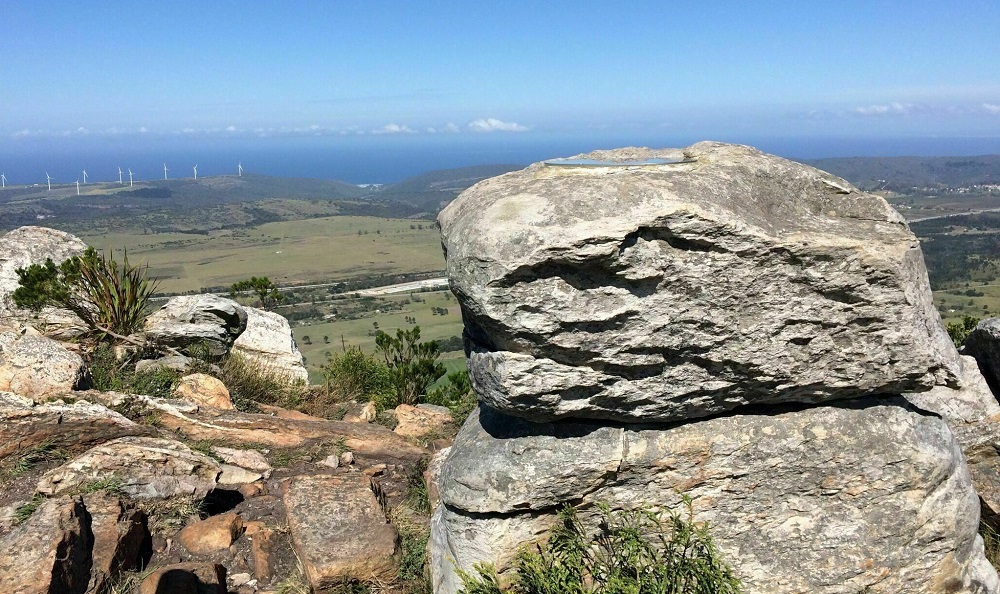 Lady's Slipper Trails (A local favourite)
Lady's Slipper is a 565m mountain peak. Approximately 32km from Port Elizabeth. It can be accessed by taking the Van Staden's Gorge Road from the R102 and following the signs to Falcon Rock. A permit of R20 p/p is obtainable at Falcon Rock. Safe parking and ablution facilities are available as well as a restaurant/pub for refreshments.
St. George's Park (Wheelchair friendly)
This park is the oldest park in Port Elizabeth, located around Park Drive. Established in 1860, St. George's Park is spread over 73ha of pristine wooded parkland and comprises extensive plant collections and specimen trees. The park incorporates the world-famous Port Elizabeth Cricket Club; the founder cricket club in South Africa, the oldest bowling green named "Founders Green", the St. George's Park Swimming Pool, as well as the 1882 Victorian Pearson Conservatory, which was built for the cultivation of exotic plants, water lilies and beautiful orchids.
Game Drives
Port Elizabeth is situated in close proximity to many game and safari parks such as the Addo Elephant National Park. There are many options available to suit your particular interest. Please enquire about bookings at reception.